About
Your Software Development Partner
StaffGem is a provider of custom software development services. With over a decade of experience building large scale systems for top companies, we deliver amazing digital products. Whether you are a startup, mid-level, or Fortune 500 brand, we specialize in helping you scale your team with expert talent.
Elite Developers
Our interviewing process ensures you only work with top engineers. All developers must pass the same coding challenges used by top companies such as Microsoft, Amazon, and Google.
On Demand Talent
Hiring top engineers is expensive. Why wait three months to find a great fit? Tap into our network of trusted developers to hit the ground running. Scale resources based on project needs.
Flexible Hiring
We provide staff augmentation, permanent placement, project-based development, and hosted solutions. From scaling your team to building a fully managed product, we are with you at every step.
What We Do
Excelling in today's market requires speed of execution across a wide set of technologies. Users expect apps to simultaneously deliver high fidelity experiences throughout web, cloud, and mobile platforms. StaffGem delivers scalable software fast. We have deep expertise in full stack development across all modern technology stacks. Whether you need an individual app or a cross-channel suite, we deliver amazing experiences to achieve business outcomes.
Cloud
Run scalable applications on Azure, AWS, and Google Cloud.
Web
Handcrafted digital experiences in Angular, React, and Vue.
Mobile
From iOS to Android, reach your users across all devices.
User Experience
Deliver easy to use interfaces that keep users coming back.
Services
Ready to Deliver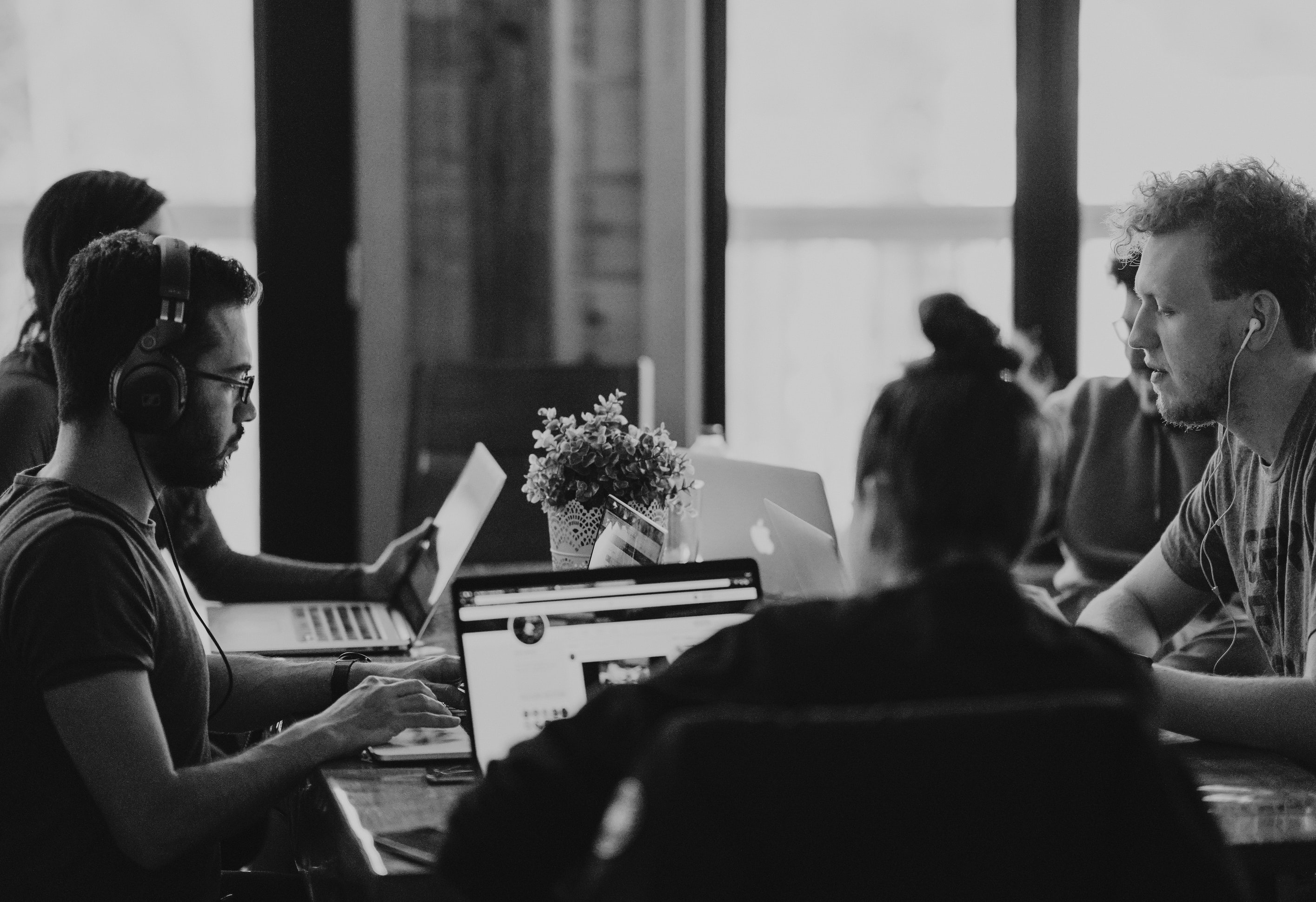 Join Our Team
We're Hiring
StaffGem is seeking freelancers skilled in software development. This includes Product Managers, ScrumMasters, UI/UX professionals, designers, project managers, full-stack developers, front-end developers, back-end developers, DevOps, and SecOps. If you are a developer looking to build amazing software, send us your CV and a cover letter below.
Apply to Work
Capabilities
Expert Developers that Know Your Stack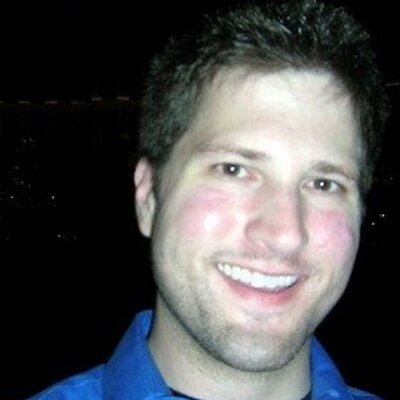 Who We Are
Meet the Founder
As principal engineer and founder at StaffGem, Aaron Dunnington oversees the development and delivery of enterprise systems. With over a decade of experience building highly scalable systems for top firms, he is passionate about engineering extraordinary results. Previously, Aaron worked at Microsoft on the .NET Framework, Silverlight, and SQL Server products. Moreover, Mr. Dunnington has delivered large-scale digital solutions for other premier brands including Nestlé, Ernst & Young, Vail Resorts, as well as Penzone Salon + Spa.
Interested in exploring a project with us?
Let's start a conversation